* Example of your job seeker's experience
Integrate Argyle Link into your product to let customers share their real-time work data, receive personalized offers, and verify claims.
Utilize Argyle to reduce claims and operational overhead. Gain transparency into driving history and vehicle information within a host of gig platforms and employers. Create customized products and services based on clients' activity.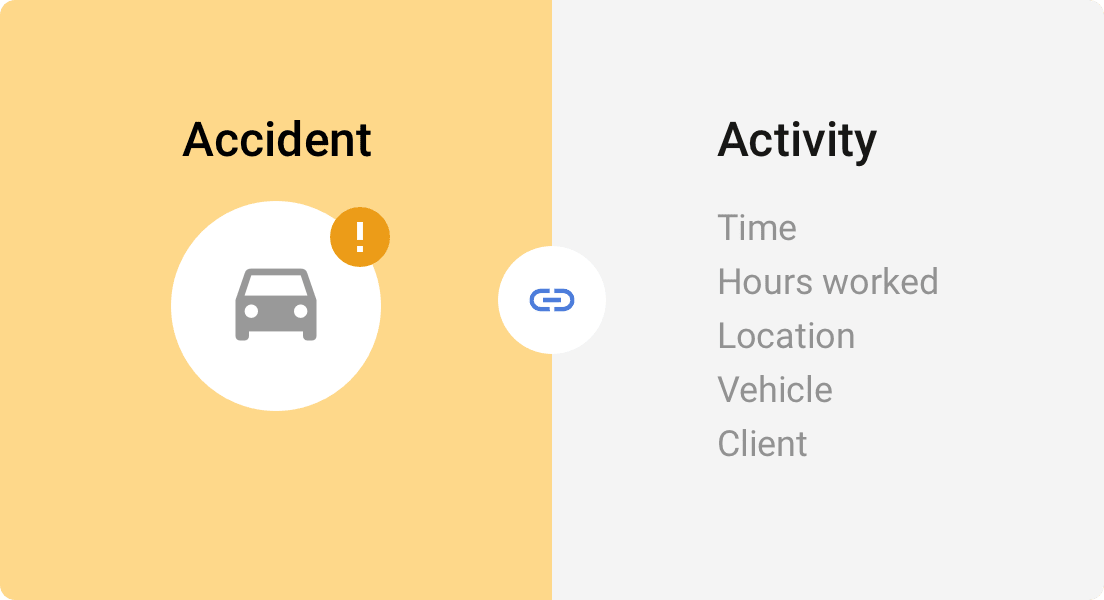 Claim verification
Match accident details with a work activity.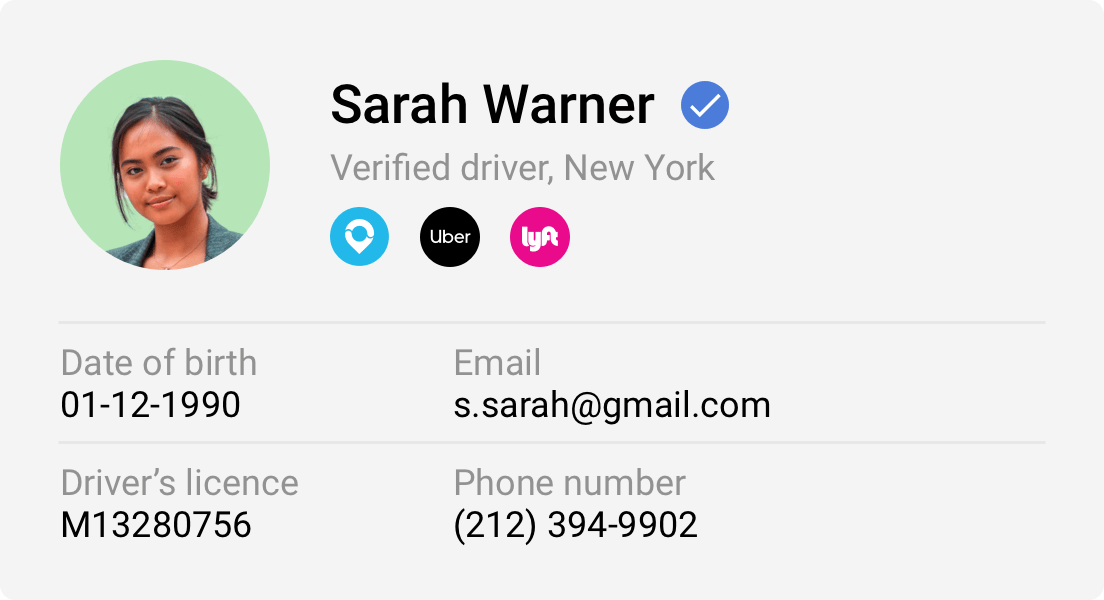 Identity pre-verification
Pre-verify user identity with multiple platforms including background check status.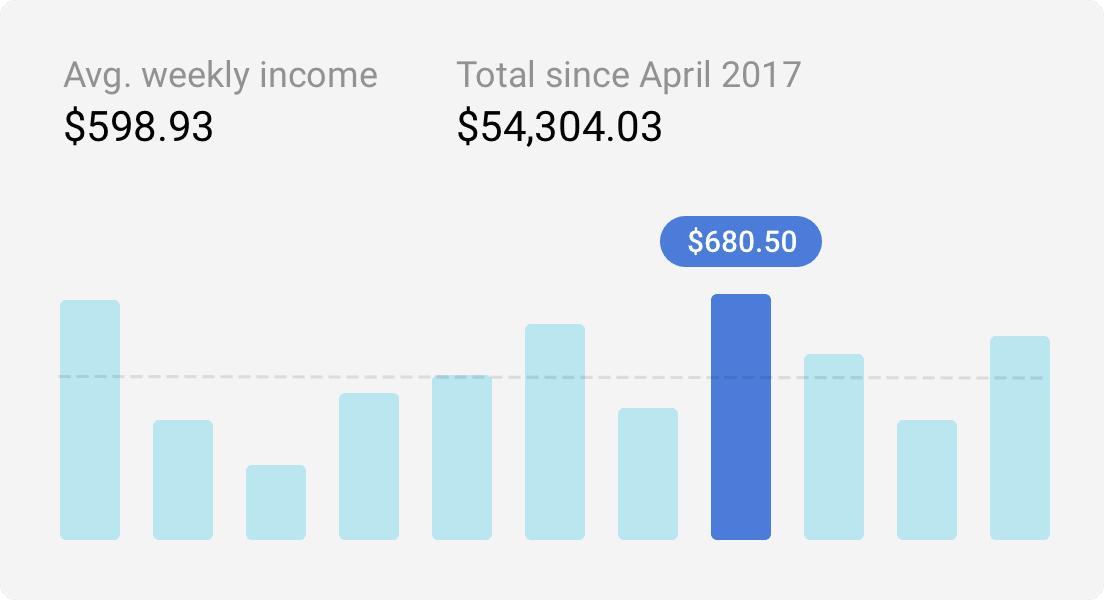 Income verification
Understand cash on hand and income patterns in real-time.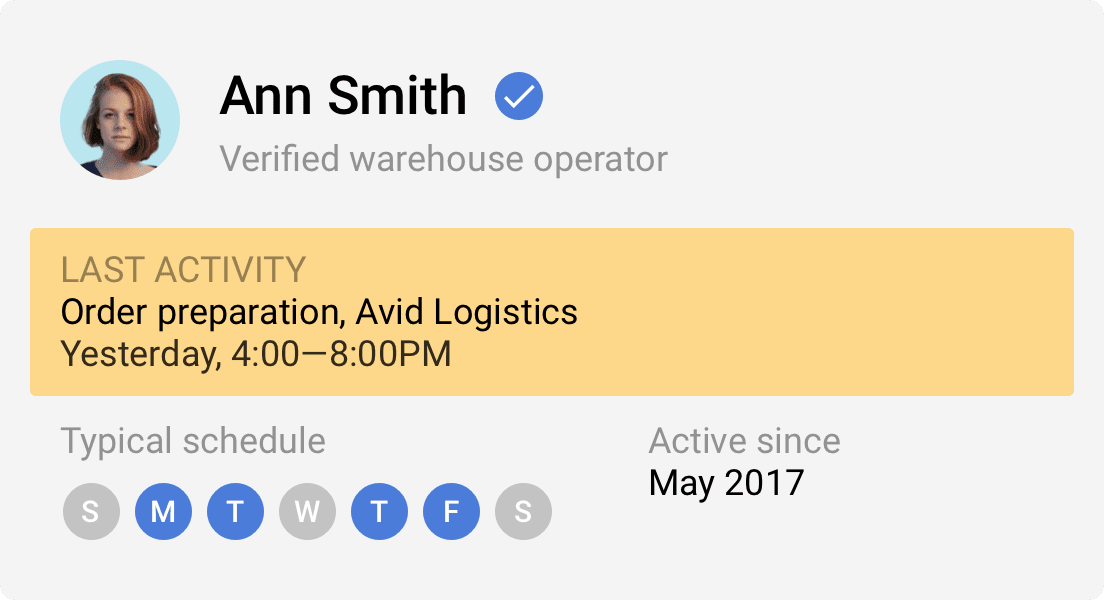 Work verification
Know when, where, and how often users work.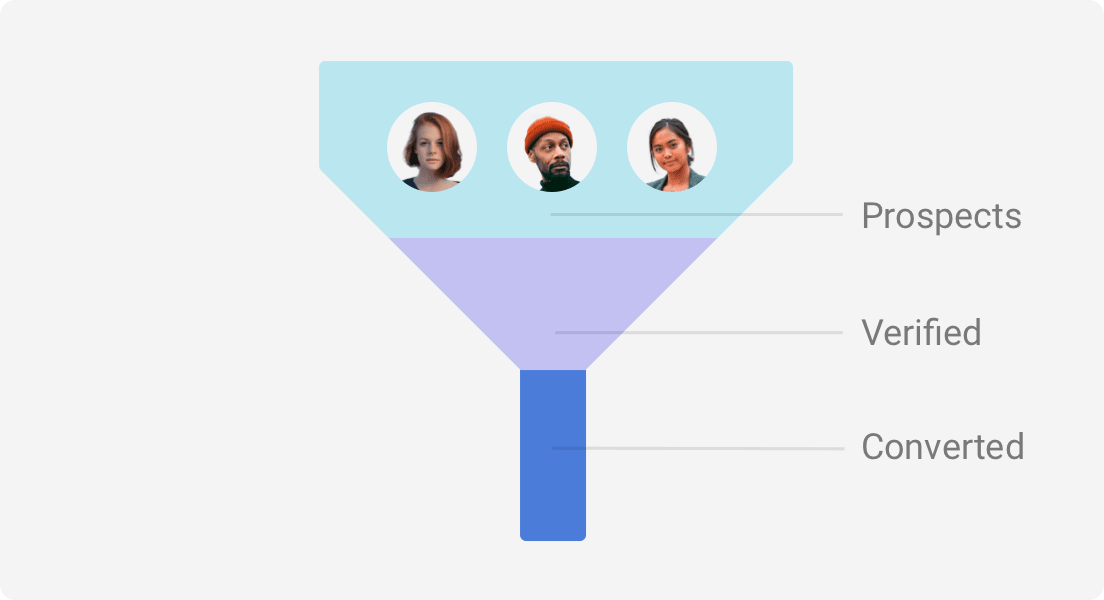 Conversion funnel optimization
Reduce manual data input across your product.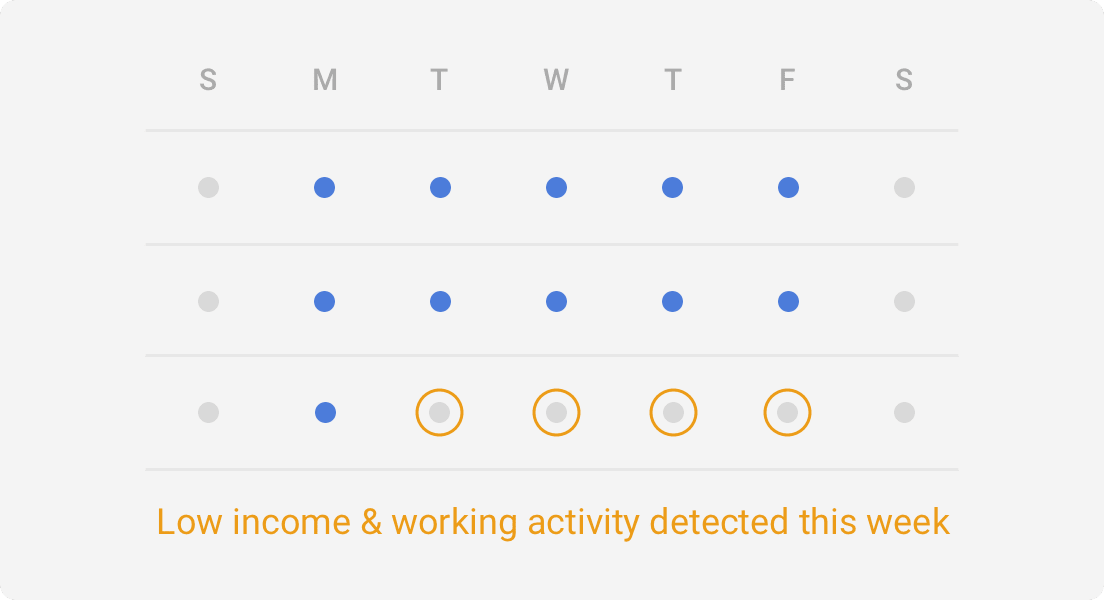 Abnormal activity detection
Predict possible payment delays.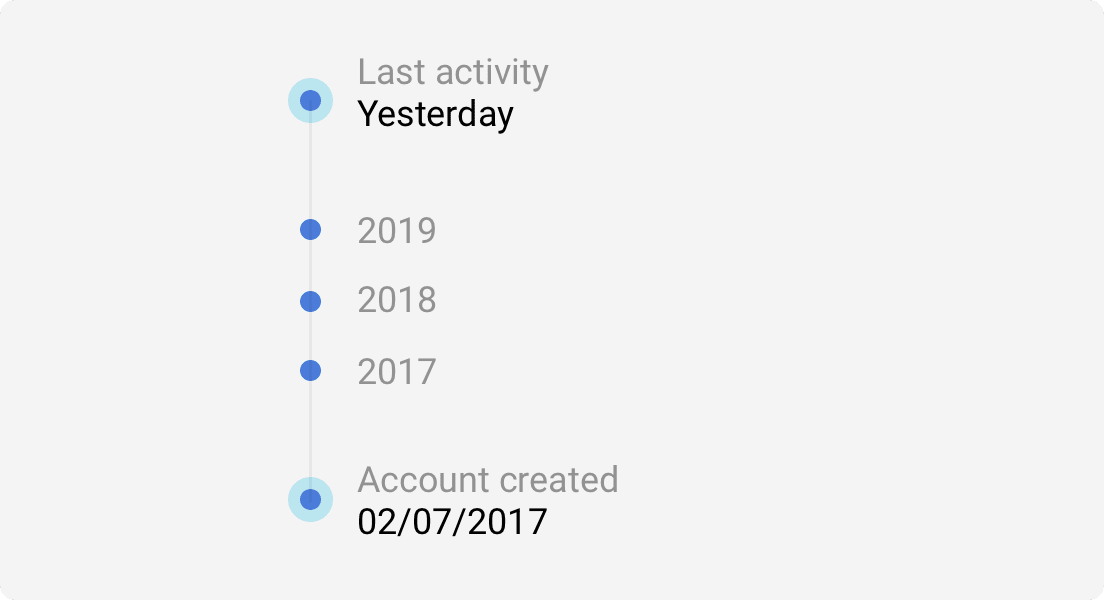 Historical record
Retrieve a customer's work history to the point of account creation.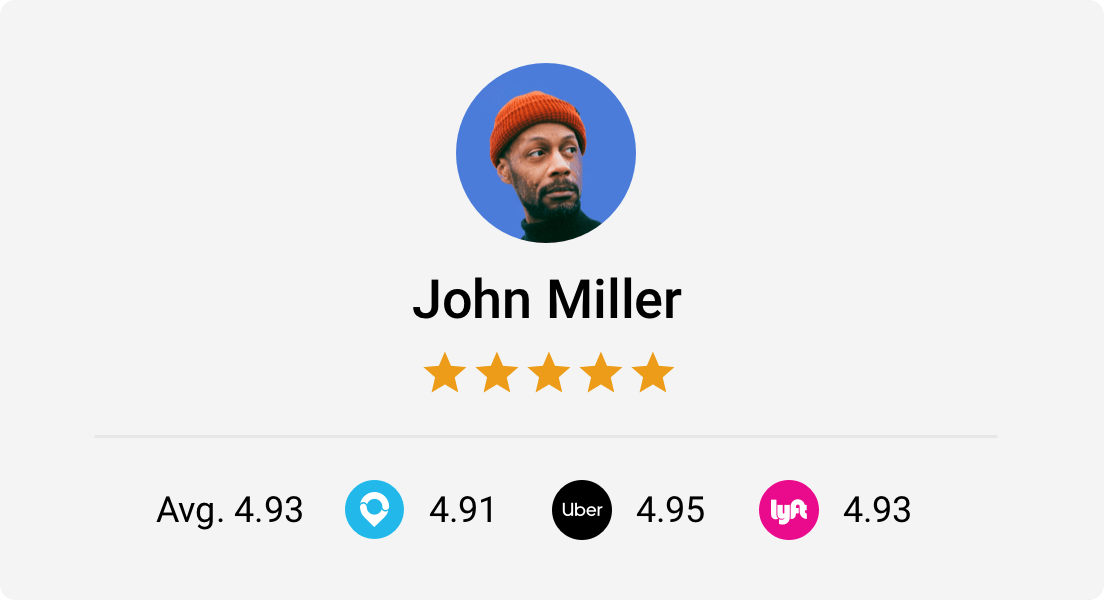 Rating and reputation
Know customer's ratings across platforms.
Argyle provides transparency into your clients' work and financial data via easy to integrate Argyle Link module and robust API. Utilize work data to make better and more informed decisions fully automatically.
Coverage
Enable over 90M US employees to connect their employment accounts
Argyle is continuously working on expanding the Coverage portfolio.
Request a data provider.