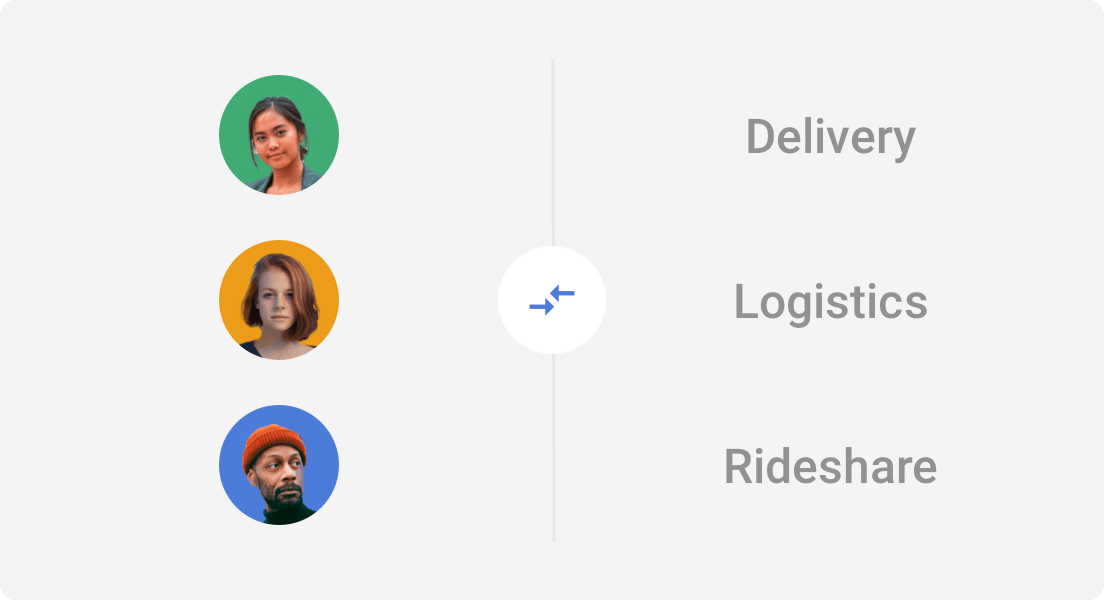 Candidate — employer matching
Use proven work history to facilitate employer or job matching.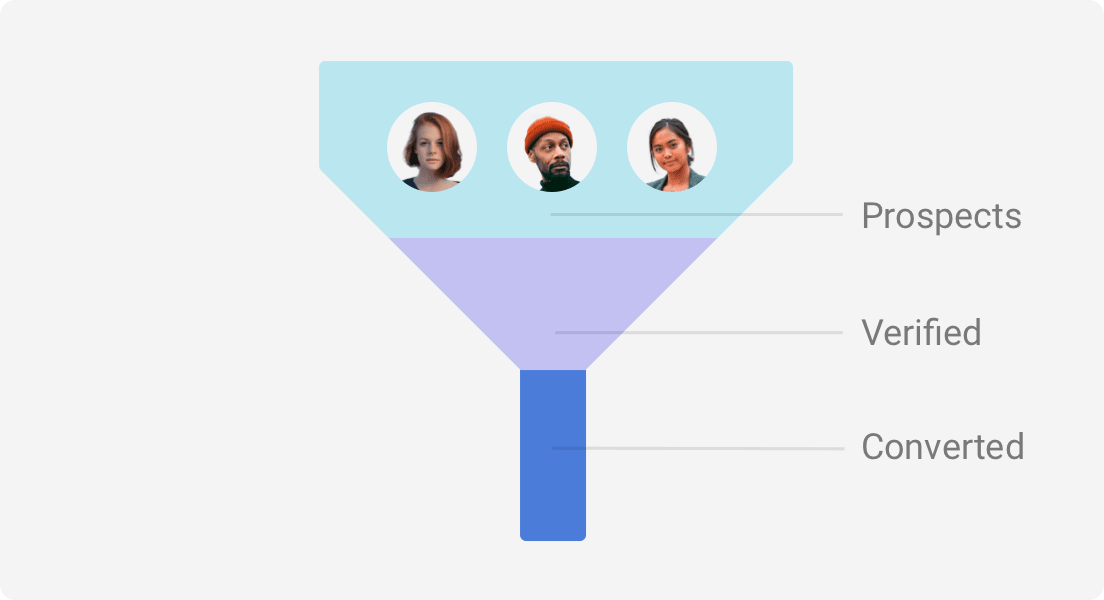 Conversion funnel optimization
Automate profile and resume creation.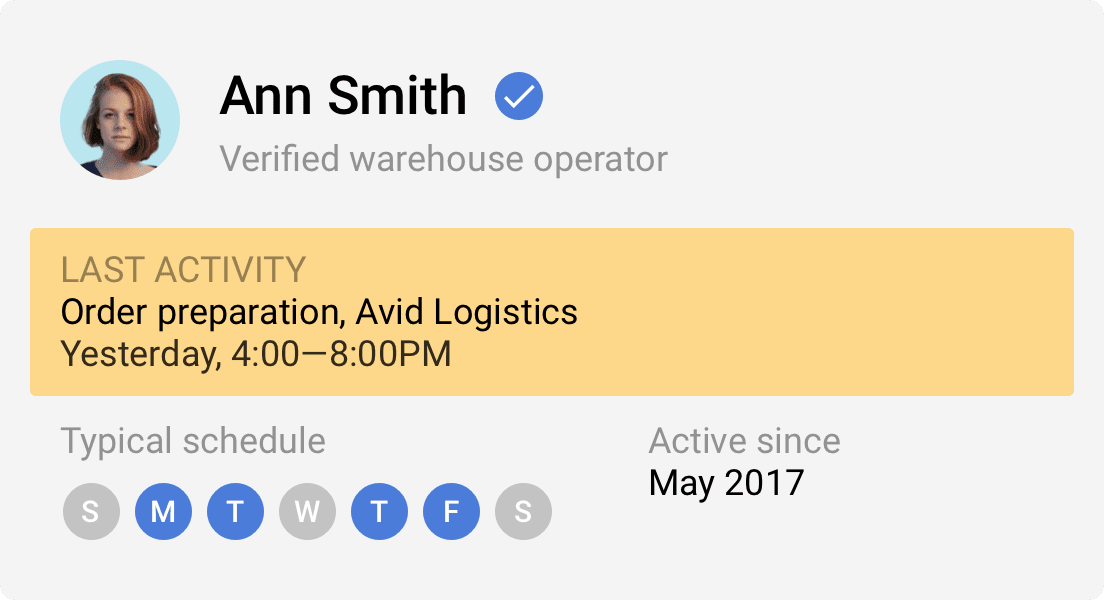 Work verification
Know when, where, and how often users work.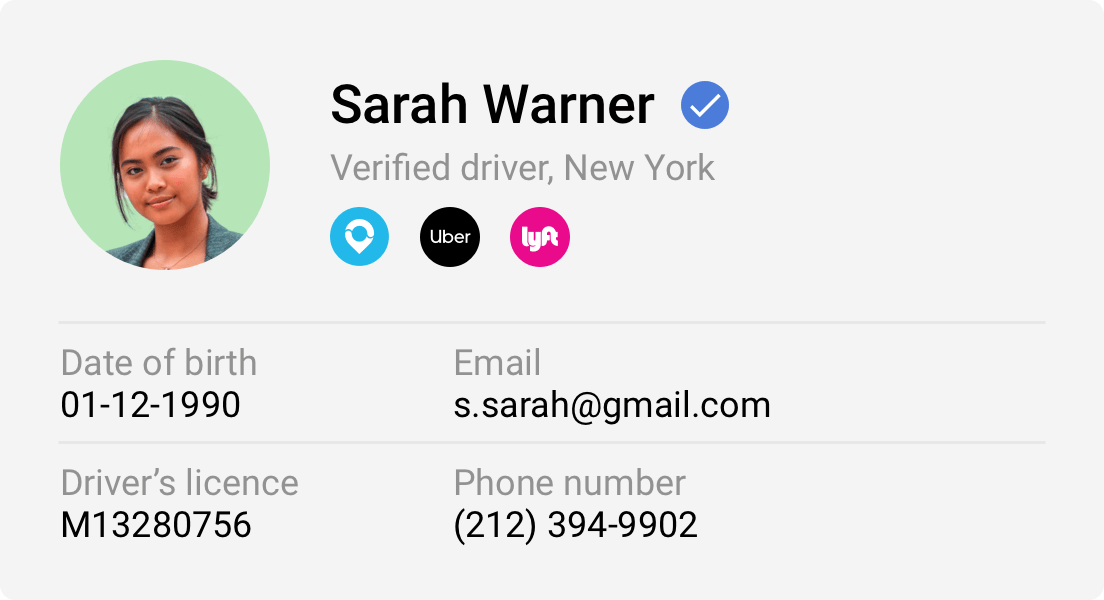 Identity pre-verification
Pre-verify user identity with multiple platforms including background check status.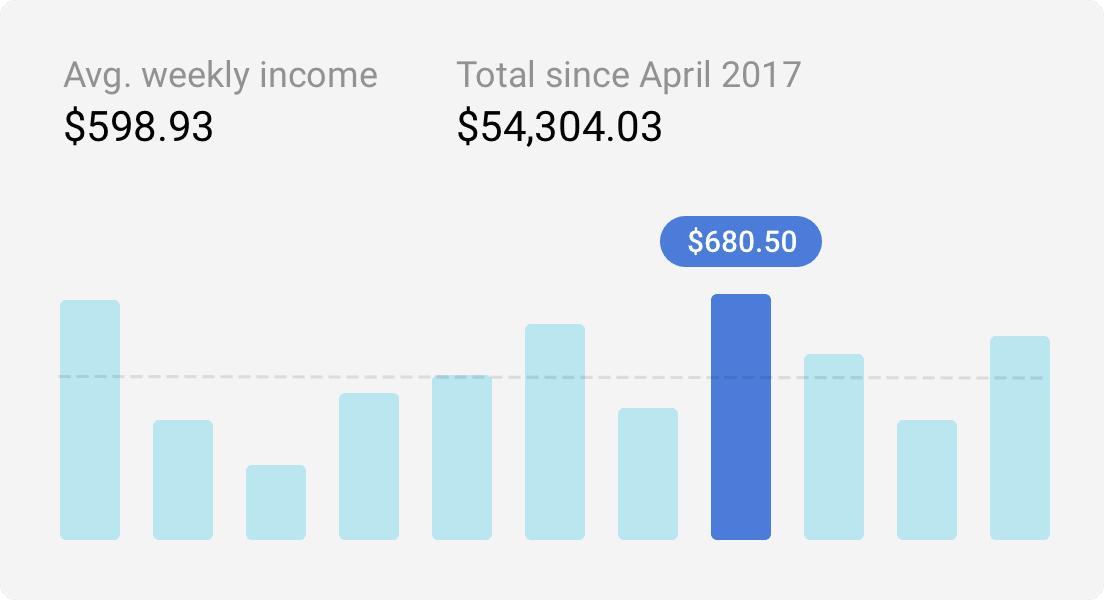 Income verification
Understand cash on hand and income patterns in real-time.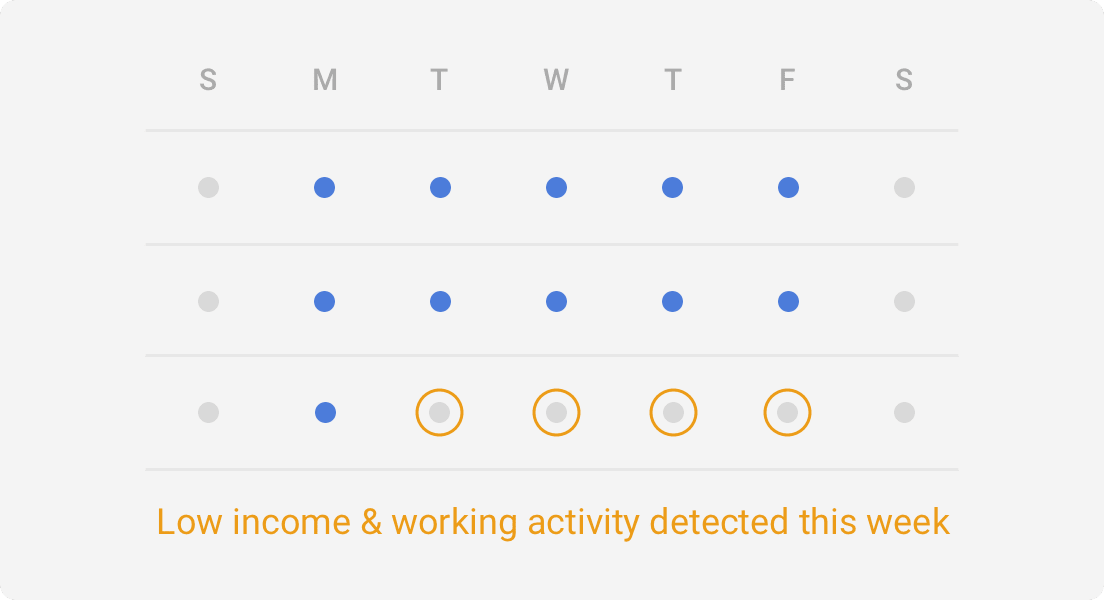 Abnormal activity detection
Inform employers of abnormal activity.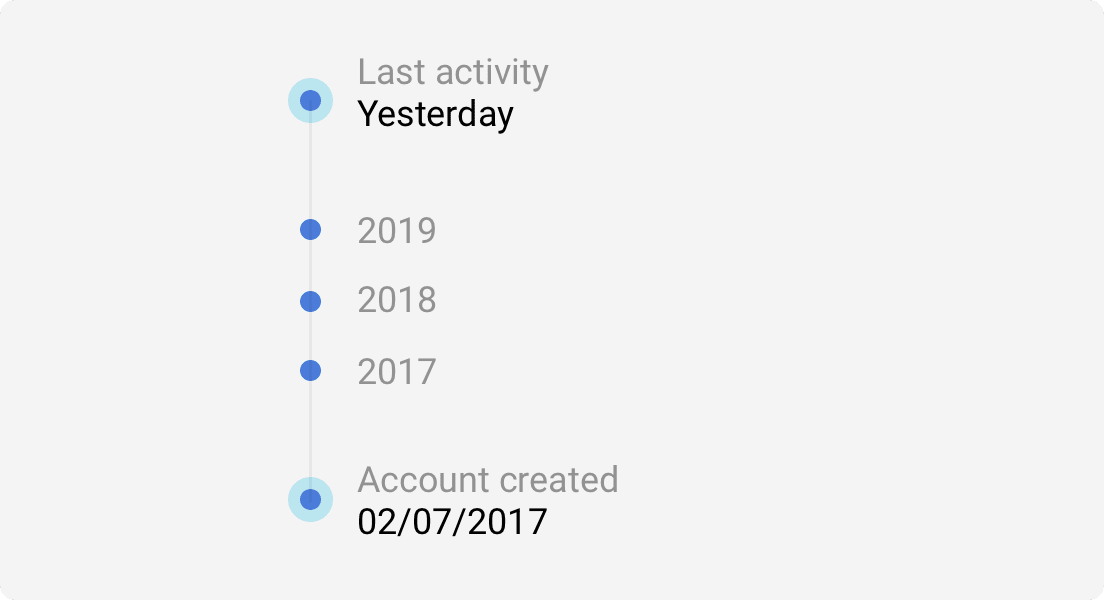 Historical record
Retrieve a customer's work history to the point of account creation.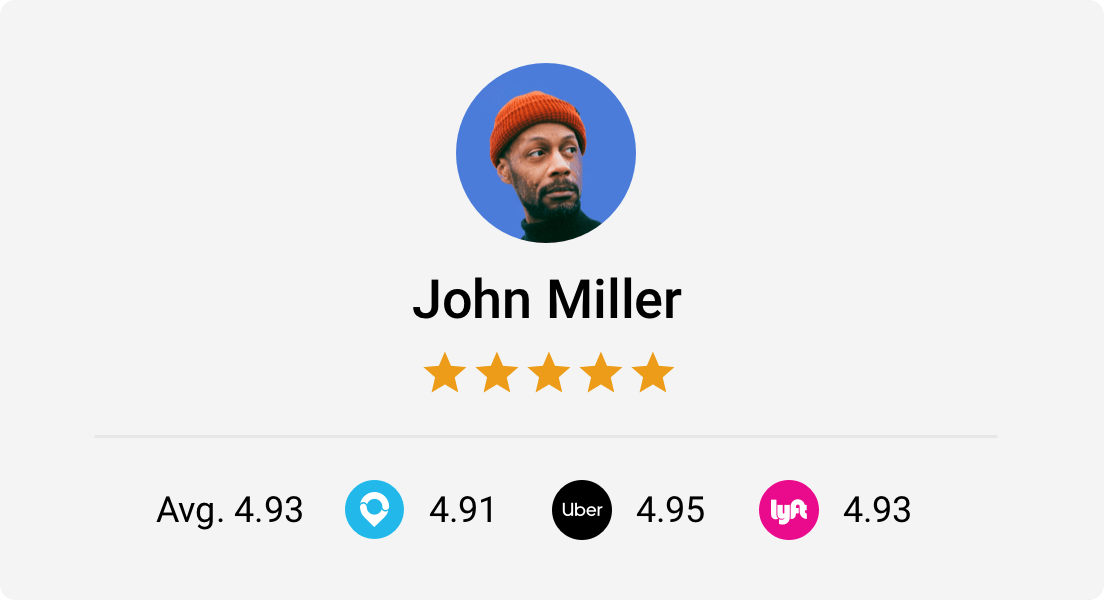 Rating and reputation
Know customer's ratings across platforms.
Argyle provides transparency into your clients' work and career data via easy to integrate Argyle Link module and robust API. Utilize work data to make better and more informed decisions fully automatically.