How it works
With Argyle, you control who has access to your data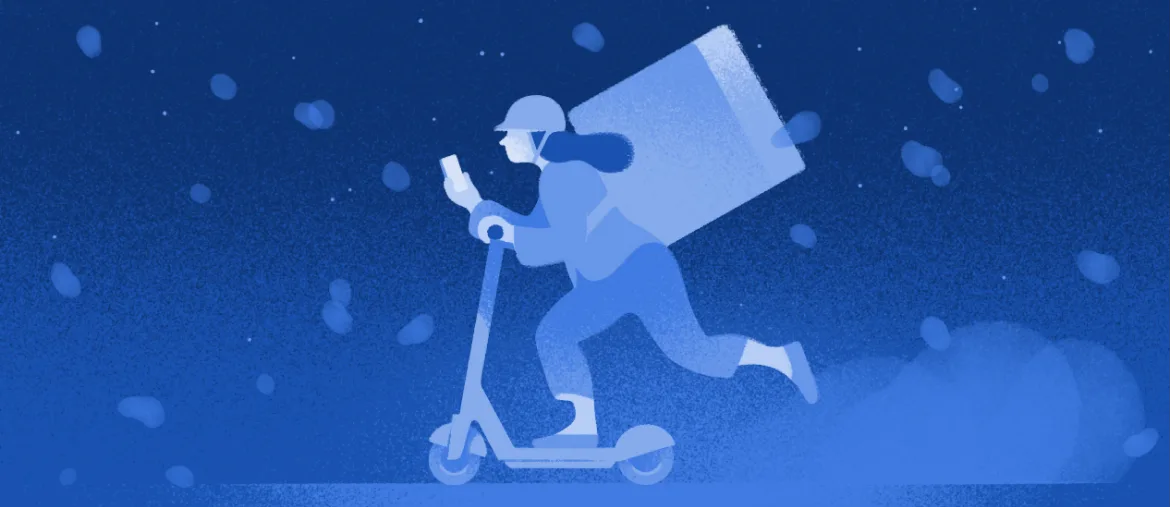 At Argyle, we recognize that employment data is owned by the individual it represents. This might seem obvious, but for 70 plus years, consumer employment and income data has been sold by credit agencies to just about anyone.
We want to be a part of the solution with user-based permissions and data transparency.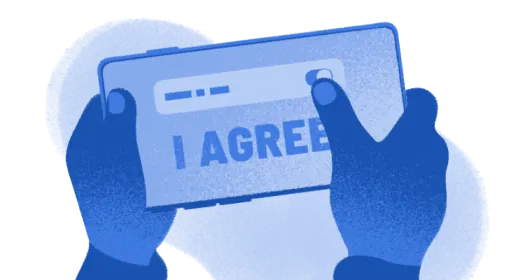 It starts and ends with user consent
You choose who can access your employment data, how long they have access to it, and if (or when) you want to revoke that access. We make it easy for you to control who sees what and when.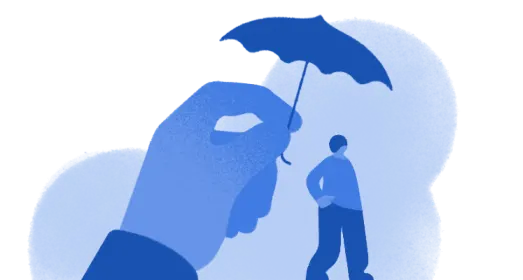 Your interests are our priority
When you use Argyle to grant third party access to your employment data, we take on the role of a Designated Data Transfer Agent. This means we work solely on your behalf, with a steadfast commitment to never sell any data that could identify you.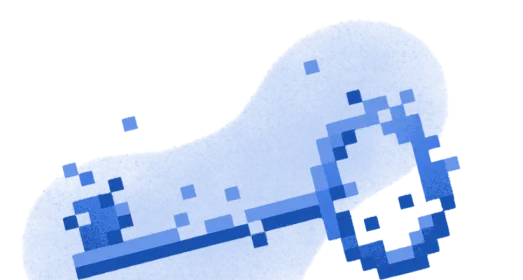 Everything is under lock and key
Keeping your data confidential is our steadfast commitment. To that end, Argyle has achieved and resolutely maintains the highest level of security standards. We've undergone SOC2, ISO 27001, PCI DSS, GDPR, and CCPA audits and we adhere to military-grade encryption with secure storage protocols to protect your personal information.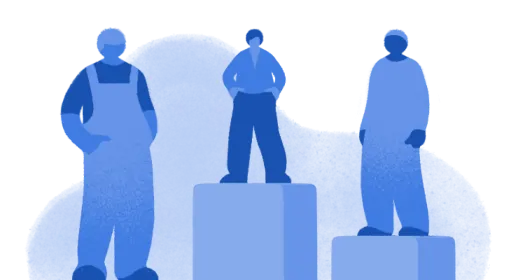 We put everyone on equal footing
Employment data is at the foundation of our society. It's required documentation if you want to rent or buy a home, purchase a car, apply for a new job, or get a loan. But businesses haven't always looked at everyone's applications the same way: the employment data of workers with nontraditional backgrounds can be harder to access or interpret. With Argyle, the employment data of every worker—salaried, hourly, gig, freelance, or contract—is accessible and standardized, opening new doors for more kinds of workers.